A world of innovative discoveries
The horticultural sector is bustling. It is teeming with new markets, innovations and original products. Carried by this dynamism, this year's Expo will bring together actors of change. Through 4 thematic zones, they will present their solutions for the future: avant-garde products, services that revolutionize the way things are done, niches to develop and more!
Greenhouse of the Future Zone
A true technological showcase, this groundbreaking zone will highlight the main innovations that will characterize Quebec greenhouse production in the coming years.
Under the cover of a state-of-the-art greenhouse, developers, researchers and equipment to increase the competitiveness of growers will be brought together: energy management, automation, lighting, heating, irrigation and more!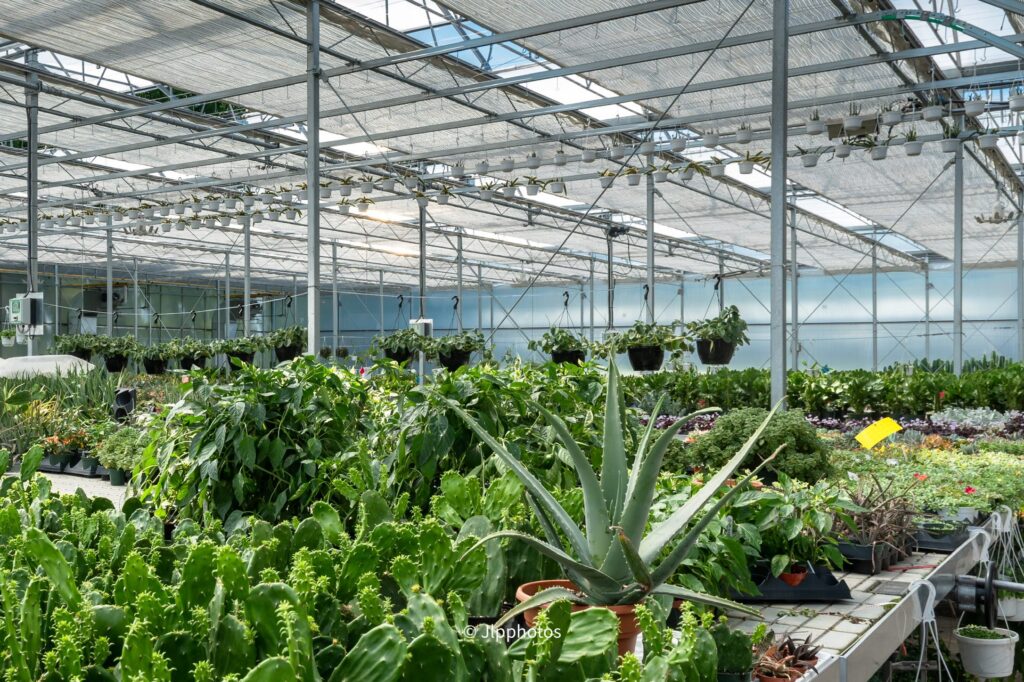 Year-round Garden Centre Zone
An opportunity to explore the concept of a garden centre open all year long! Four-season urban agriculture, local food products, canning and preserving kits, special events organization, etc. These are just a few of the market segments with strong development potential that will be represented.
You will have the chance to discover new products and services to offer your customers, attend sessions and participate in workshops to replicate in your business!
Green Infrastructure Zone
Green infrastructures are taking the Expo floor by storm! A green revolution is taking place in Quebec and to better understand its scope, a large-scale zone will be dedicated to it.
Trees in a mineralized environment, bioretention, green walls and roofs, and shoreline stabilization will be featured, with installations in demonstration, live experiments and a scientific team to answer your questions!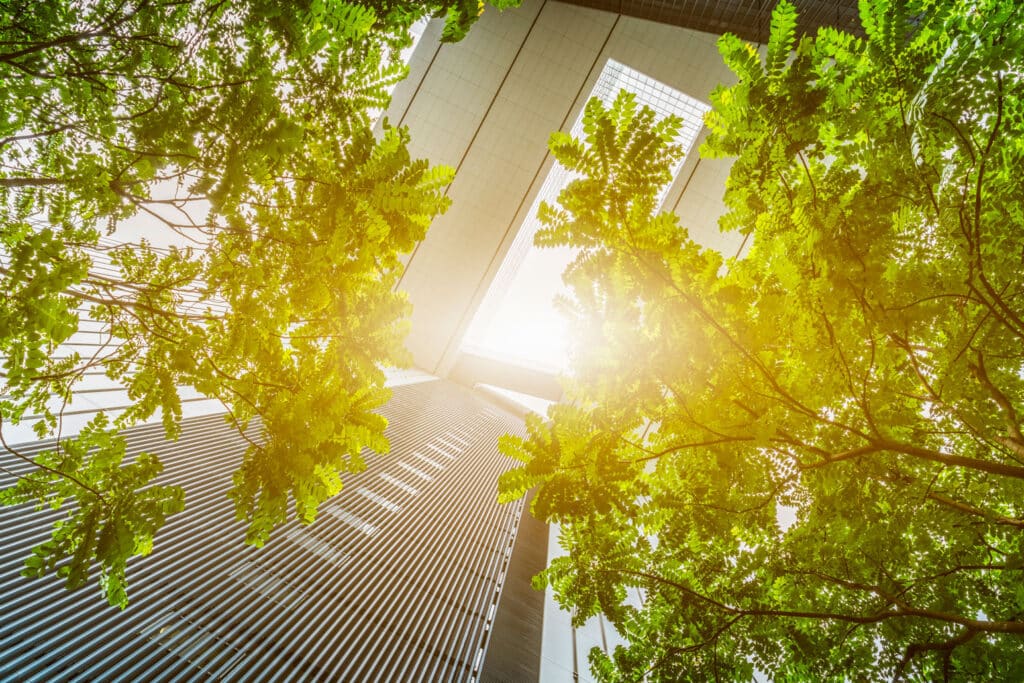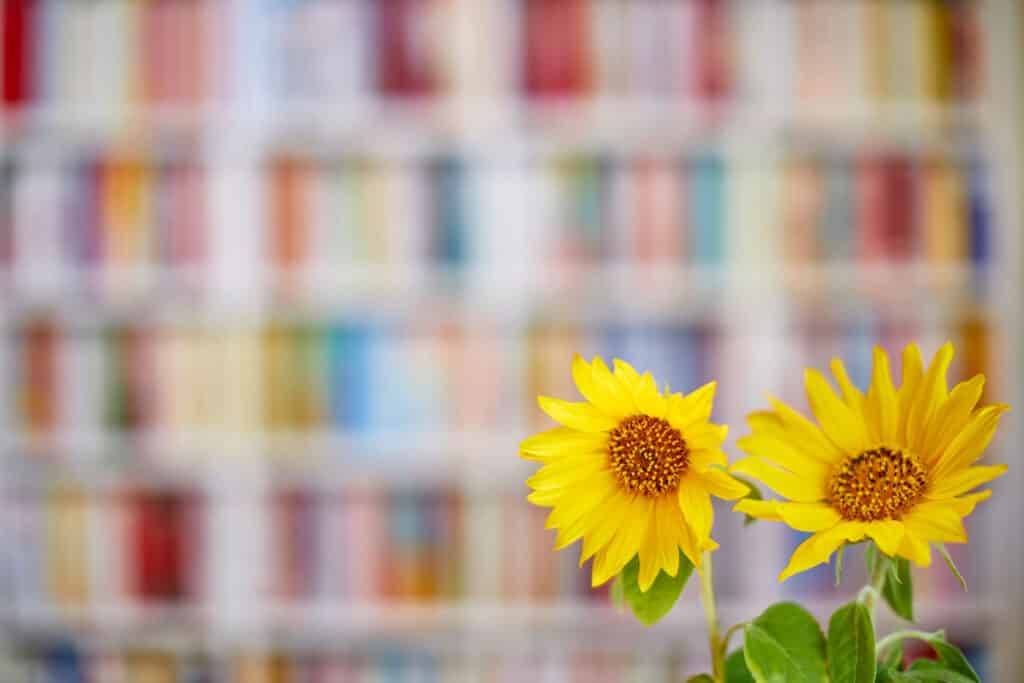 The first 100% horticultural bookstore set up directly on the Expo floor. Come and meet Mélanie Grégoire, Lili Michaud, Hélène Baril, Nathalie Beaudoin and other authors for book signings and original sessions!
Hardscape and Green Spaces Experience
Landscapers, landscape maintenance and green space companies are invited to participate in this dynamic and interactive experience! They will be able to acquire new skills in construction, test new products from specialized suppliers and learn about 2023 landscaping trends!
See the Hardscape and Green Spaces Experience page for all the details!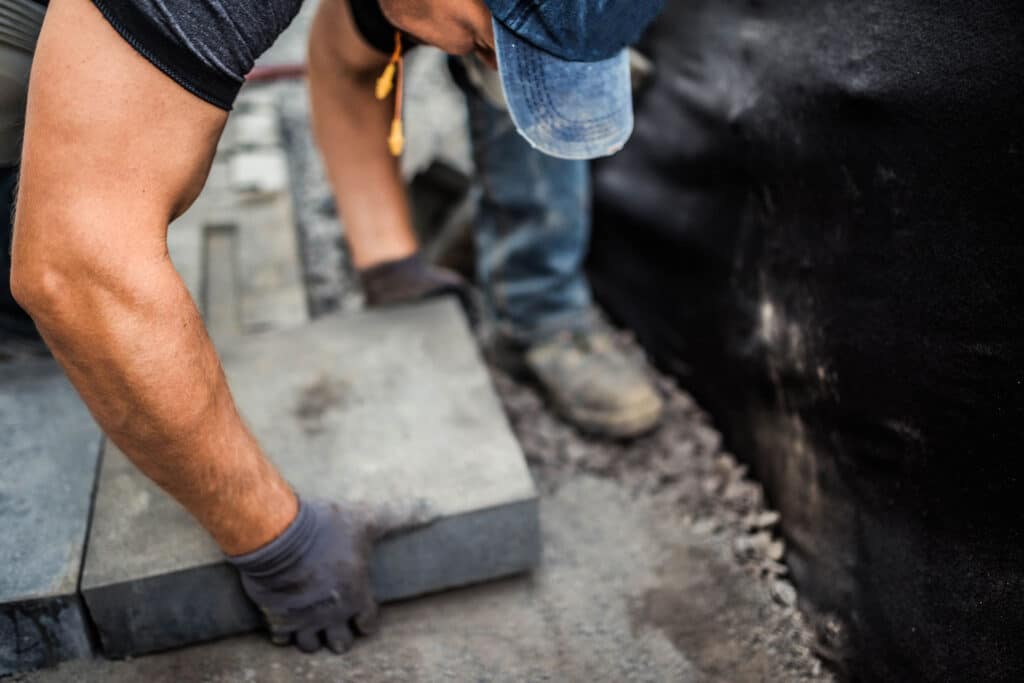 By registering online now, you will benefit from the preferential pre-registration rate in addition to avoiding the line at the Expo entrance. Ideal for saving time and money!